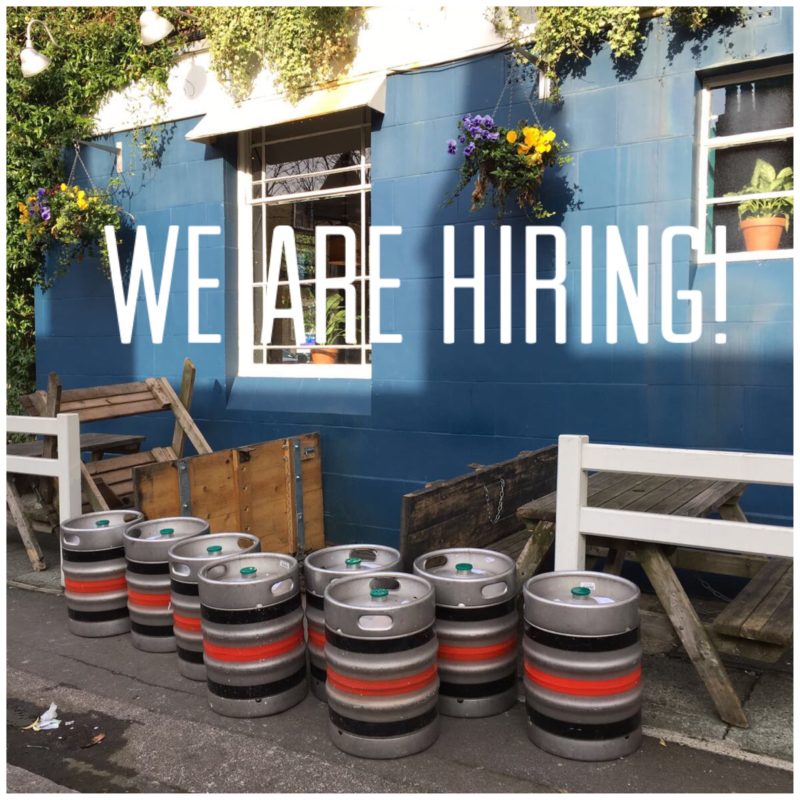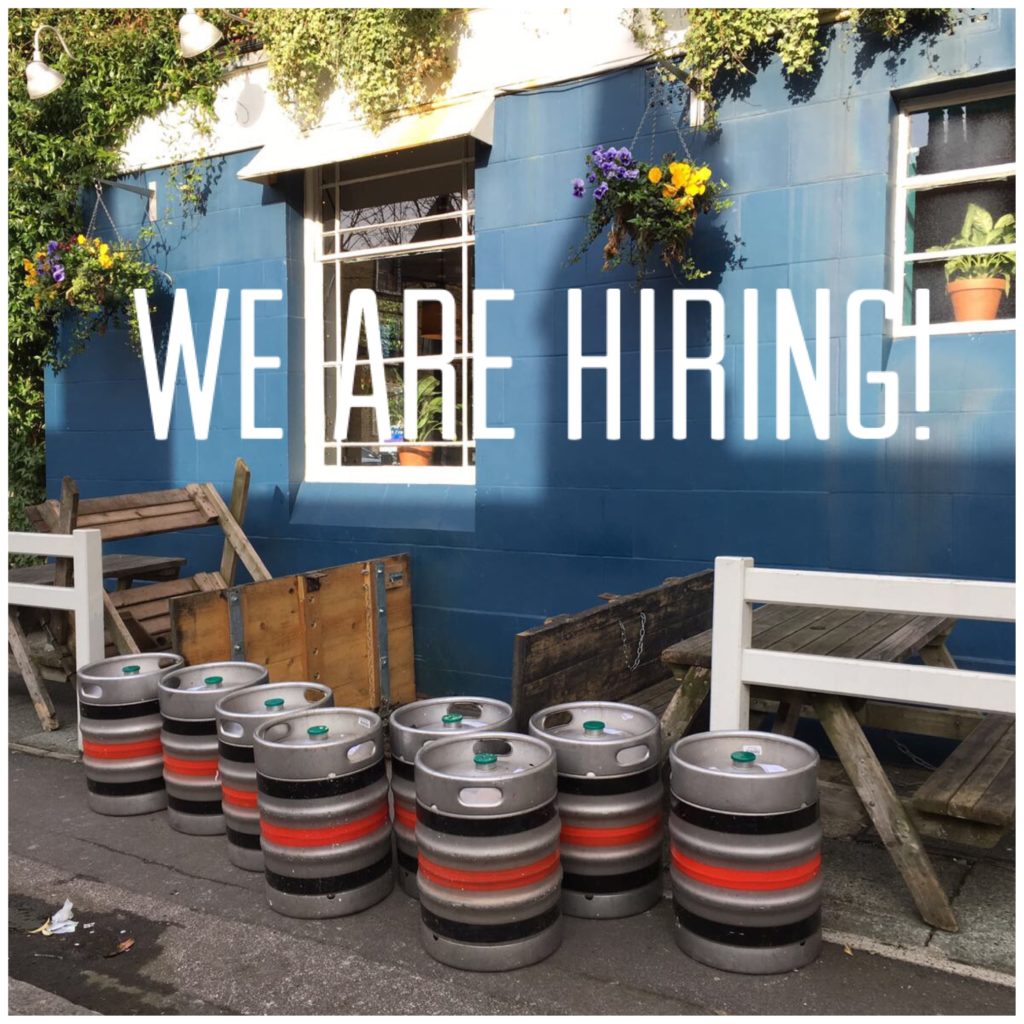 It is busy times here at Brick and we are now in need of a full time Delivery Driver for the London area.
The main duties of the role require 3 to 4 days delivering stock with the remainder of the week working at the brewery on warehouse duties
Key Responsibilities:
• Delivering and collecting stock
• Loading and unloading vehicles (Job involves heavy lifting and manual handling, bending and sitting for long periods)
• Route planning
• Warehouse management and inventory / stock management
Requirements:
• Must be 25 years of age or older for insurance reasons
• Hold a full clean current UK driving license
• Sociable, self-motivated, team player but also able to work independently.
• Have excellent customer relationship skills – polite, responsive and helpful
• Be responsible for ensuring all deliveries are 'signed for'
• Collect and be responsible for all cash on delivery payments where necessary
• Knowledge of traffic laws and highway code
• Ability to speak, read and write English language essential
• Excellent numerical skills
• Keeping the warehouse in a clean and tidy order
• Inspect van / truck for defects before and after trips and report any defects to Line Manager
• Liaison with repair garages when needed
• Keep vans / trucks clean inside and out, cleaning out at end of working day
• Physically fit and able to move heavy items is essential
• Experience driving a van in London
• Any other duties as assigned by supervisor
• Interest in Beer is a definite bonus
Please apply by sending a covering email outlining why the position appeals to you, what you will bring to the role, along with a copy of your CV to info@brickbrewery.co.uk. Please be sure to put "Delivery Driver" in the subject field.
Applications without a covering letter will not be accepted.
All applications will be dealt with in the strictest confidence.
Salary is £21,000 p.a. with the bonus of some beer, when not driving of course
Closing date Friday, 22nd September 2017.