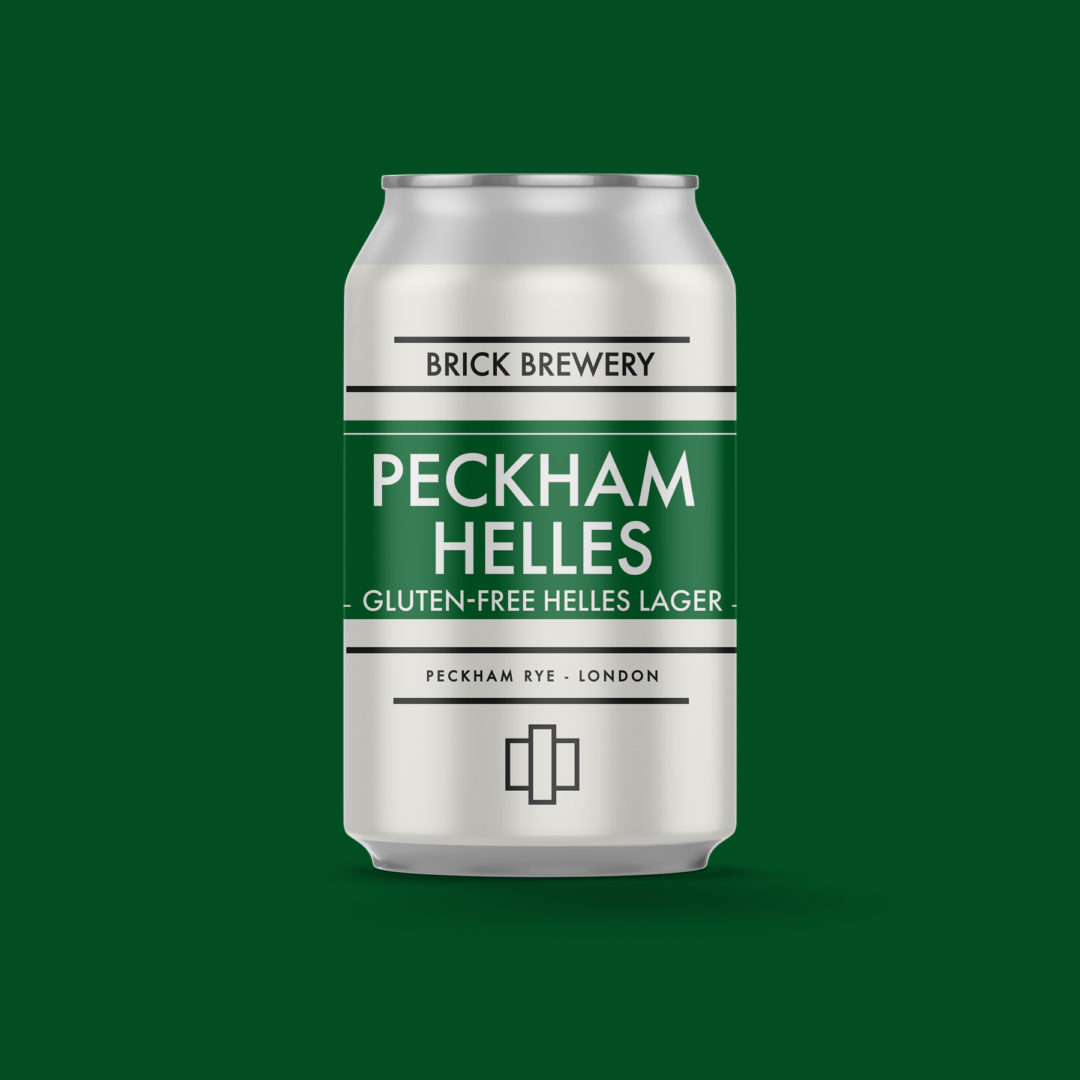 Peckham Helles, 4.2%

What a better way to start 2020 than with a new beer joining our Foundation Range; our core range of beers available all-year round, Peckham Helles is a 4.2% gluten-free Helles lager. Gluten-free because we think that good lager should be enjoyed by everyone. We've used the newly developed enzymes to remove unwanted gluten, Peckham Helles is classified as gluten reduced/free, without the use of non-traditional brewing grains such as sorghum or maize. Peckham Helles is an unadulterated classic Bavarian helles lager, knowing that the best lagers are simple lagers we use only German Pilsner malt for its delicate sweetness and straw gold appearance. This is combined with classic noble hop aroma from our favourite German varietal Hallertau Mittelfrüh. Fermented and conditioned slowly to develop a subdued floral yeast character and filtered for crystal clarity, Peckham Helles is designed simply for drinking, not thinking.

This Peckham Helles has a soft bitterness with light, fruity yeast esters and herbal spice. Refreshing and moreish with a clean and crisp finish. Available in 330ml cans and keg from this week!