Thought of the day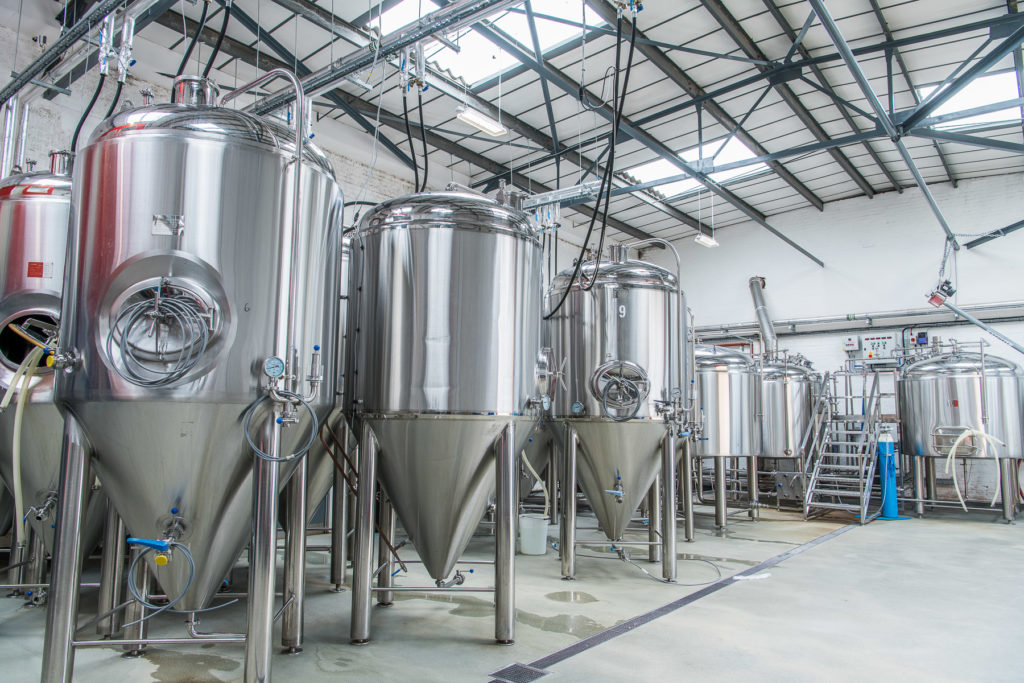 A word from our founder and MD….
The UK beer scene is changing.  In the past two weeks we've seen some pretty huge announcements and all seem to be related to Crowdfunding.  Crowdfunding sites clearly state any investment is at risk which I'm sure mitigates any responsibility on their part should the business miss-manage the funds and, as we've seen this week, money raised for one thing is spent in other areas.  My prediction is we'll see more and more beer related businesses having used equity crowdfunding, fall short and close their doors leaving investors scratching their heads and wondering where their hard-earned money has gone for that portion of an over-inflated, over-valued business.
Back in 2018 we did crowdfund to upgrade our community lead tap room and make it a better and more accessible space for everyone. But in doing so, we chose the rewards route rather than equity, because we wanted people to feel a part of a specific project that was going to take place at a specific time and get their returns immediately and to be honest, without risk.  The rewards were of all different scales and sizes such as doubling donations in beer tabs, purchasing merchandise and experiences, all of which have been enjoyed by numerous people not just locally but across the country too. It gave us an opportunity to engage more directly with people who have supported us since the beginning and give them on some occasions, something unique for them to enjoy as a big thank you.
We at Brick pride ourselves in our independence.  We've grown steadily and carefully, budgeting, buying new equipment when needed, not when it would be nice to have.  We've built a solid workforce of dedicated and talented people.  We remain a family business and intend on keeping it that way by reinvesting back into the business.  Of course the temptation is strong to have the newest, shiniest, biggest, fastest brewery and in some ways running a crowdfunding campaign would be an easy path to get there but we're not about easy.  We are dedicated to our craft and dedicated to the business.  We won't cut corners or compromise.  We'll build this business piece by piece and Brick by Brick.
Ian
Founder and Managing Director