New Sour beer!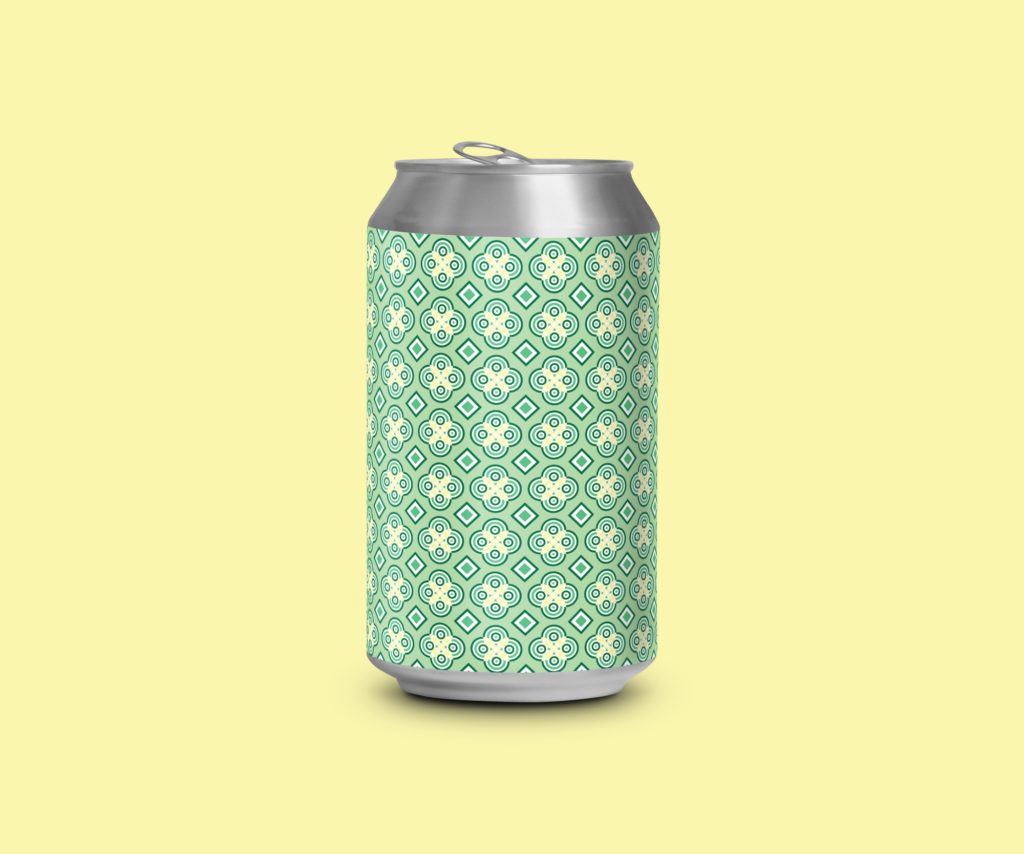 Gooseberry and Elderflower Sour: 3.4%
For the latest release in our Sour Series, we wanted to create a super refreshing, light and drinkable sour with the fresh and seasonal ingredients of Gooseberry and Elderflower to enjoy in what has been an incredible summer so far.
Lip-puckering from the natural tartness of the gooseberries, with added floral and herbal notes from the distinctive flavour of elderflower. Ever in abundance during the month of June across parks, riversides and countryside across the UK, the elderflower was also hand-picked by our brewing team from across South-East London. Inspired by hazy, hedonistic summer days spent in the countryside we insist for this beer to be enjoyed during lazy, long afternoons with friends in the sun.
Meet the Artist: Lauren Vaughan
Working with a new artist for this Sour; we connected with Lauren Vaughan, a current student at Camberwell College of Arts, to create the can artwork. Lauren Vaughan is a freelance designer and printmaker specialising in decorative patterns, composition and colour within brand identity, typography and data visualisation. We have loved working with Lauren who has a modern, fresh and enthusiastic approach to our Sour releases and has encapsulated the beer inside the can into the artwork beautifully.
What is your background and where did you grow up?
I grew up in Hampshire then moved to London when I was 19 to study Graphic Design at London College of Communication and now I'm currently studying a masters in printmaking at Camberwell College of Arts.
What does a typical day look like for you…
Every day is different depending on what projects I'm taking on. My days will range from being in the printmaking workshop at Camberwell College of Arts experimenting and creating new work for my fine art practice to freelancing on a wide scope of projects from branding to data visualisation, working with small independent businesses or larger organisations.
How do you like to work?
I quite like having a varied work schedule as I feel it keeps things diverse and interesting as well as being able to bridge my fine art and design practices together.
What/who inspires you and your work?
I'm mesmerised by Eduardo Paolozzi's screenprints, I could stare at them for hours! Every time I see his work I discover new elements that inspire me.
Kenneth Martin's work has always influenced my practice. I'm specifically drawn to his use of the grid as a structural device contrasting with contingent elements; building formal visual aesthetics. Currently my practice has taken me towards the idea of form and I have been continuously inspired by architectural styles and ornamentation such as Brutalism and Islamic geometric patterns.
What's your favourite spot in South-East London?
Essentially, I'm more of an East Londoner as I've worked and lived there for the past four years but whilst studying south of the river, I've had the chance to explore some really cool places like The Peckham Pelican and Franklins. I'm a secret foodie.
Check out Lauren's work on her website: http://laurenvaughan.co.uk/
Enjoy Gooseberry and Elderflower Sour at our Taproom in Peckham now, with cans to be released at various in-store and online venues from next week.