Brew Summertime – Hyde Park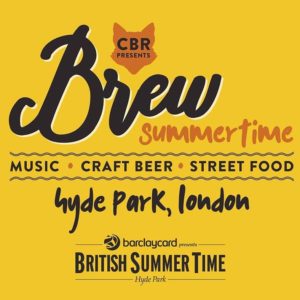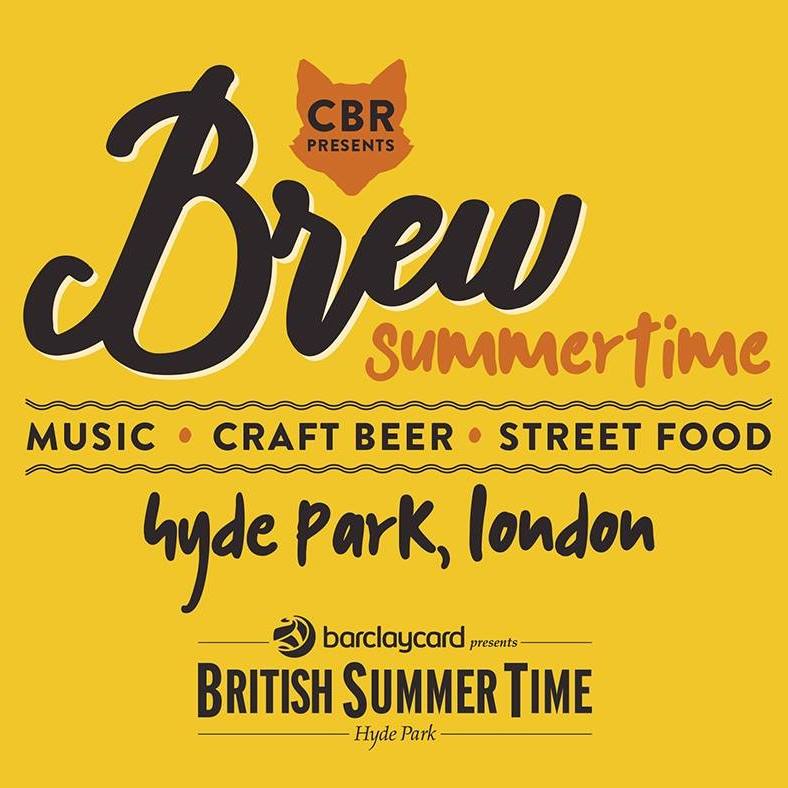 Barclaycard presents British Summertime Hyde Park have teamed up with the UK's biggest and best craft beer festival, Craft Beer Rising, for two special summer events celebrating all things craft beer, street food and festival vibes! It's all taking place at London's iconic festival British Summer Time Hyde Park on Wednesday 10th July and Thursday 11th July.
Brew Summertime brings the independent craft beer revolution to Hyde Park with the finest ingredients, eco-values, traceability and organic credentials. Building on years of expertise gained hosting Craft Beer Rising each year in February, this brand new event will transform the festival's lavish Barclaycard VIP Summer Garden into a unique space that offers up the very best in artisan beer, cider, spirits, food and music. We'll be there alongside 35 other breweries, pouring our most summer-appropriate beers and a fully stocked fridge of fresh cans.
Tickets are just £6.90 and available here: www.craftbeerrising.co.uk/brew-summertime
Brew Summertime @ British Summertime
Wednesday 10th July –  Thursday 11th July, Hyde Park, London