Craft Beer Rising here we come!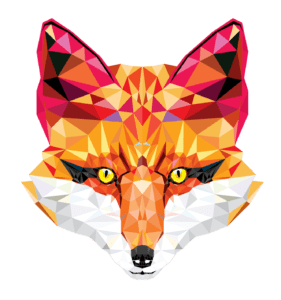 We are super excited to say that we are going to be at Craft Beer Rising for the first time this year and it starts tomorrow!  Running from 22-24 February it is the UK's biggest craft beer festival and this year it is even bigger and better, and not just because we are there!
It is a place for us to showcase our beers to thousands of people from all over the country plus we are also taking the opportunity of launching some new beers as well exclusively at the event.  There are trade shows plus also times when it is open to the general public.
Check out all the details on the event and buy tickets here, and come and see us on stand 15.