We're Hiring!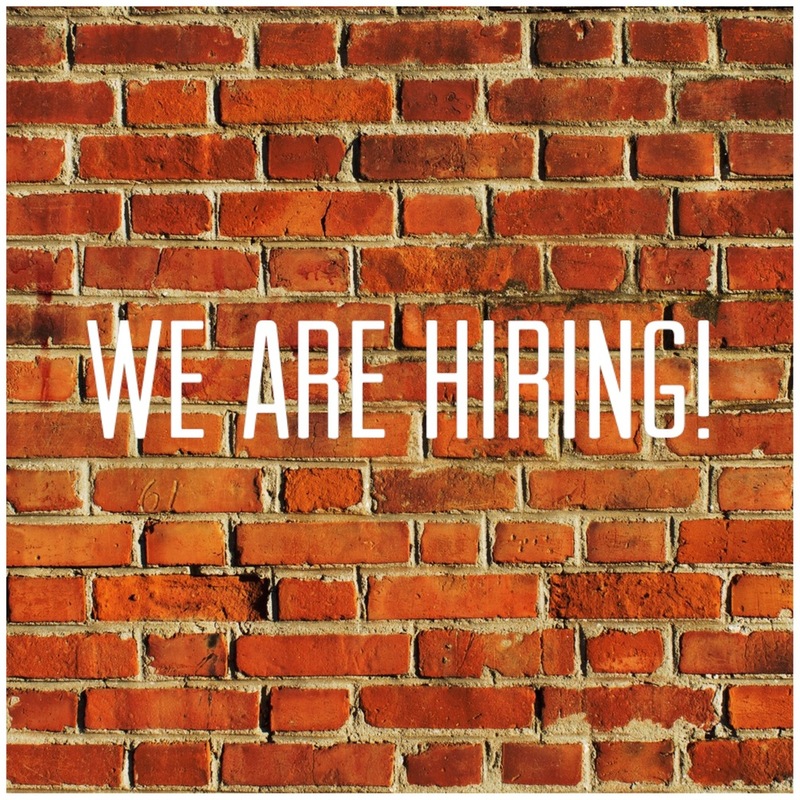 DUTY MANAGER
BRICK BREWERY TAPROOM
Full time (35h)
We are on the hunt for a new Duty Manager here at Brick Brewery Taproom!
Our recently refurbished taproom has 20 beer lines offering not only Brick beers but carefully selected beers from other outstanding breweries across the globe.  Always busy developing new ideas, we want the tap room to further become a destination for outstanding beer.  To help realise this we are looking to add talented, knowledgeable and passionate people to our team.
The Duty Manager role is a key player in the day to day running of this outstanding beer venue.  The person applying for this role needs to be passionate about beer and be motivated to share that passion with all types of customers.  We want this individual to challenge the perception of the everyday beer drinker whilst showing passion for the product.  The perfect candidate will have an aspiration to grow and learn in a constantly changing and demanding environment.
We believe in providing opportunities to all Brick employees.  Although your main duties will be running shifts and customer service, the role itself is very versatile.  Your role can include helping to plan and run events, beer selection and representing the brand at festivals.
The must haves:
The ability to work both independently and with a team
Wide-ranging knowledge and passion for beer
Experience and confidence running shifts and supervising bar staff
Experience and confidence cash handling and being a key holder, opening and closing
Cellar management, including changing kegs and casks, line cleaning, stock taking and ordering
If this sounds like you, please send your CV and a covering letter to taproom@brickbrewery.co.uk telling us why you would be perfect for the role.
Closing Date: 6th July 2018
We are a London Living wage employer