Sheffield here we come!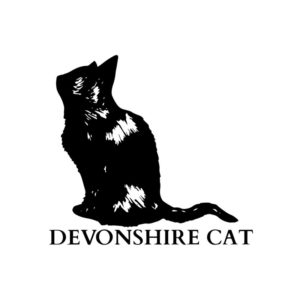 On Thursday 28th June we are hitting the Steel City for the very first time with a Tap Takeover at the Devonshire Cat with 5 keg and 2 cask beers, showing a diverse range of Brick beers. We're so excited to spend time in a city that 2 of our staff called home for a long time!
Join us for beers, meet some of the team and get to know Brick Brewery.