Rhubarb is back!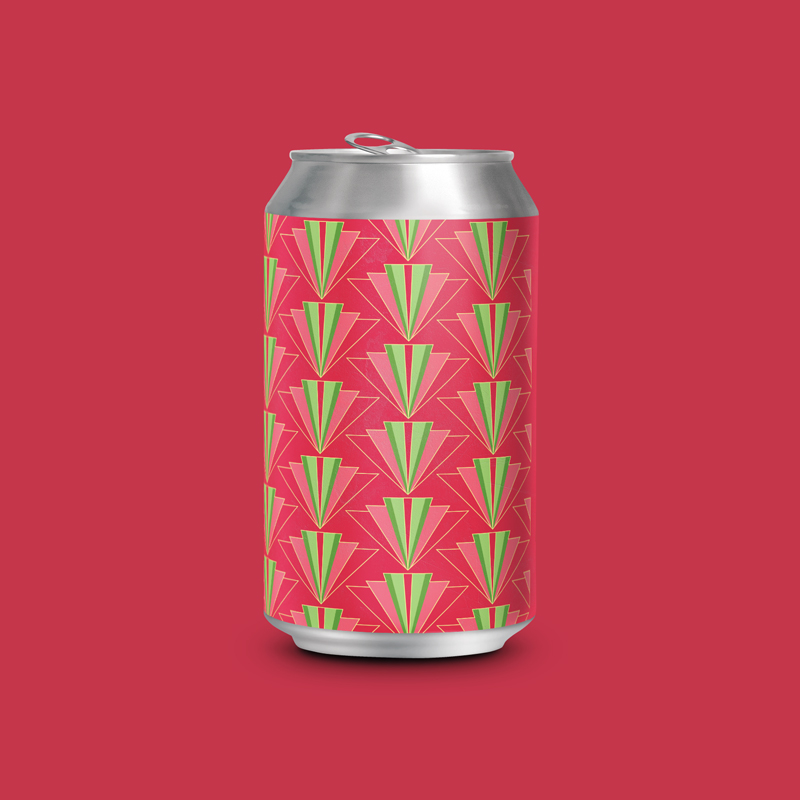 Rhubarb Sour, 2.5%
Our first beer release of 2019 sees the return of an old favourite; Rhubarb Sour! First released in July 2017 in keg and can, it sold out in a matter of hours and what followed was months of requests to bring it back. We did just that in January 2018 to suit a drinker demand for lower ABV beers in January, and we've done the same again this year!
Using kettle souring techniques to create a tart, lip-puckering base with fresh rhubarb added to bring sweetness to this sessionable thirst quencher. Easy drinking for any time of year.
Rhubarb Sour is launching at our Taproom this Friday 18thJanuary in keg and can, exclusively pouring before general release next week. To celebrate its return, we are holding a FREE tasting session at 6pm, tasting not only the Rhubarb Sour but 2 other lower ABV Brick beers, to explore and discuss the current trend and popularity surrounding lower ABV beers. Just turn up, no need to book! Just make yourself known to the bar staff when you arrive you are here for the tasting session.
There are also a few kegs of Rhubarb and Custard Sour knocking around that will be put on exclusively at the Taproom, keep an eye on our social media to find out when they will be on as they won't last for long!
Rhubarb Sour will be out for general release from Monday 21stJanuary. Get cans once released from our online shop here