Peckham's Oktoberfest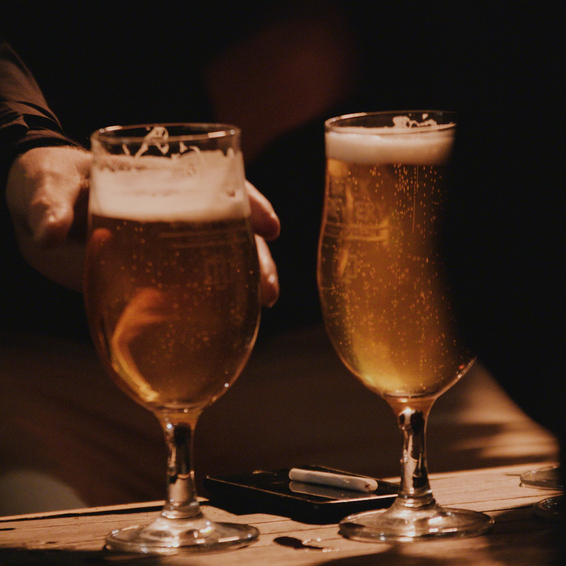 This weekend we are hosting our very own Oktoberfest at the Tap Room.  Running from Friday 28th September to Sunday 30th September, come and join us with a line-up of German inspired one-off special beers (traditional recipes to some experimental ingredients… think sauerkraut and pretzels…). plus some German beers from these amazing breweries (without the umlauts as we cannot work out how to insert them!):
Hofbrau – Oktoberfestbier
Ayinger – Fest Marzen
Schneiderweisse – Mein Original
We mixed it up a little and you know we love an adjunct and so here are the Brick specials, exclusive to the Tap Room:
Mango, Ginger, Turmeric and Lime Weisse
Coconut Schwarzbier
German Pale Single Hop Hallertau Blanc
Cacao Nib Dunkelweisse
Come taste them all and let us know your favourite!
Oktoberfest, Friday 28th September
Brick Brewery Taproom, Peckham