Noble Green Wines, Can Fest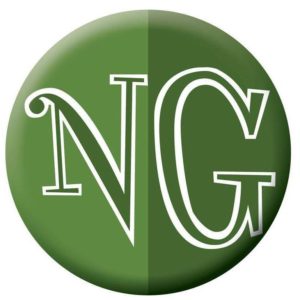 On Saturday 30th June we are joining in at Noble Green Wines Can Fest in Hampton Hill, London.
We are showcasing our Foundation range of cans, plus our current specials, in this exclusive tasting event at Noble Green Wines. Come taste our full range and chat to Jake throughout the afternoon.
You can find out a little more about who else will be there
here 
Noble Green Wines Can Fest
Saturday 30th June, 1pm- 5pm
153 – 155 High Street, Hampton Hill, London