Latest Collaboration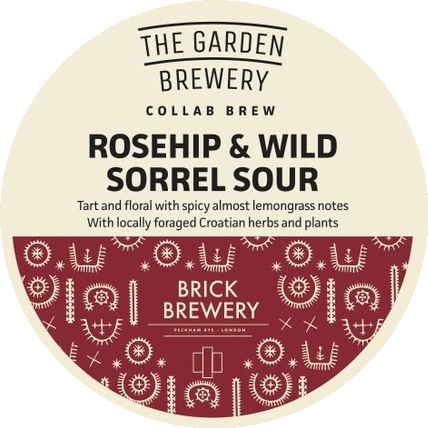 The Garden Brewery Collaboration: Rosehip and Wild Sorrel Sour, 3.8%
Our first collaboration beer of the year is with The Garden Brewery… all the way from Zagreb, Croatia!
Our Head Brewer, Pete, worked at The Garden Brewery before joining us at Brick Brewery so this is a collaboration close to our hearts. Pete headed over to Zagreb last November to brew a Rosehip and Wild Sorrel Sour with The Garden Brewery gang. This Rosehip & Wild Sorrel Sour was brewed with ingredients foraged by the brewers from the woodlands around Slijeme, a mountain to the North of Zagreb. Tart and floral with spicy almost lemongrass notes, with locally foraged Croatian herbs and plants.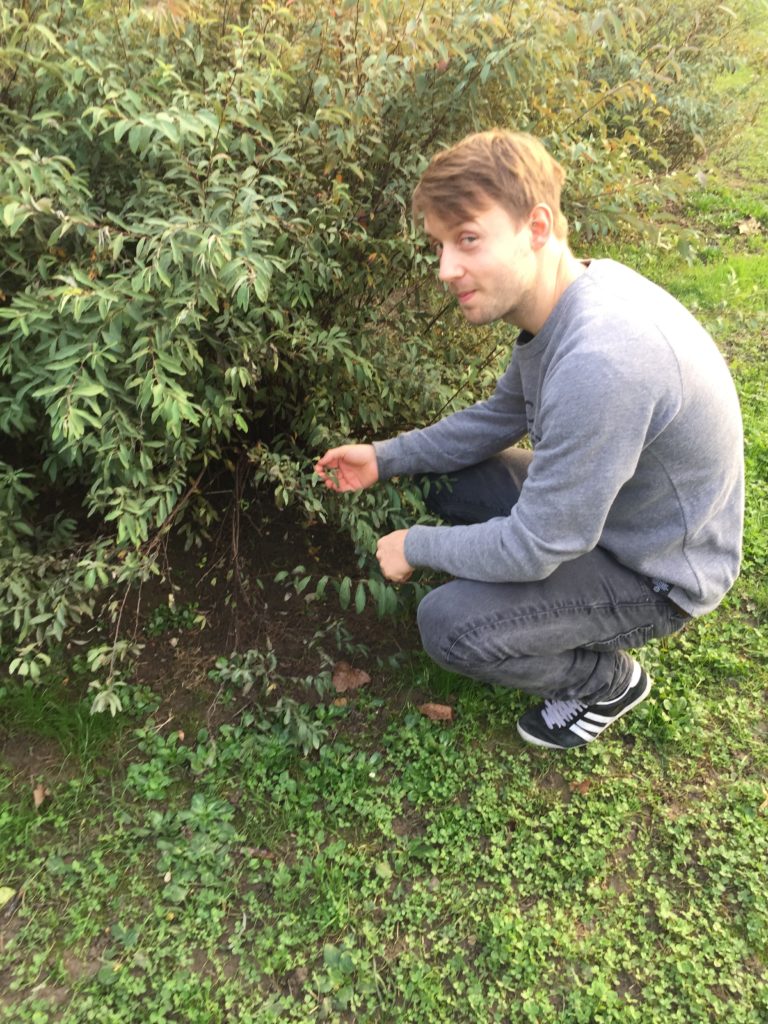 The label artwork is inspired by traditional Croatian folk art. These particular patterns are interpreted in tattoos and are variations of pine trees and circle motives originating from a sort of circular dance in 19thcentury Croatian villages, meaning a union and collectiveness.  A true union of 2 breweries.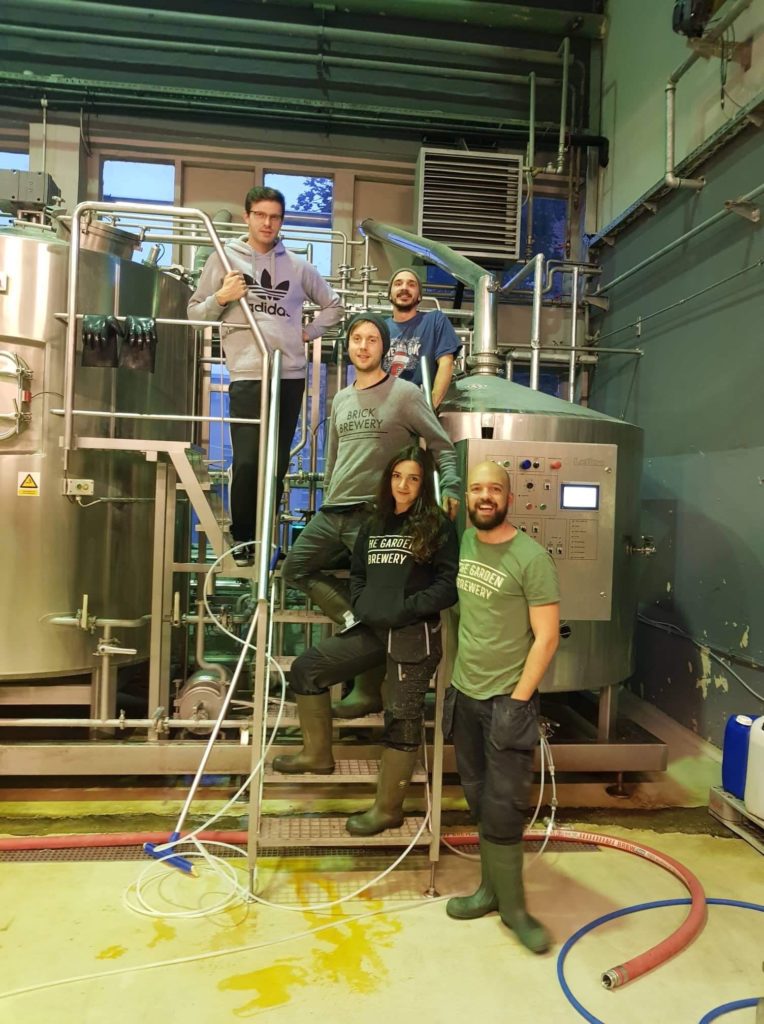 Join us on Friday 8thFebruary as we launch the beer at the Taproom, with an exclusive free tasting session of the beer with Tom from The Garden Brewery and our own Pete, PLUS a Tap Takeover from The Garden on our guest lines. Get your free tasting session ticket here to taste the beer exclusively before anywhere else, learn more about the beer and a chance to chat to the brewers.
As well as our collab in cans and on tap, there will also be from The Garden Brewery:
– Pale, 5.1%
– Chocolate & Peanut Butter Stout, 6.9%
– Milkshake IPA, 6.7%
– Garden Sour, 3.5%
– Vanilla & Chocolate Porter, 6.7%
Whilst some of The Garden Brewery team are in London we will be brewing a reciprocal collaboration at our Deptford site to be released in can and keg in March, so keep your eyes peeled for that too!