Fancy joining us?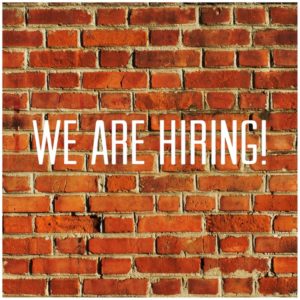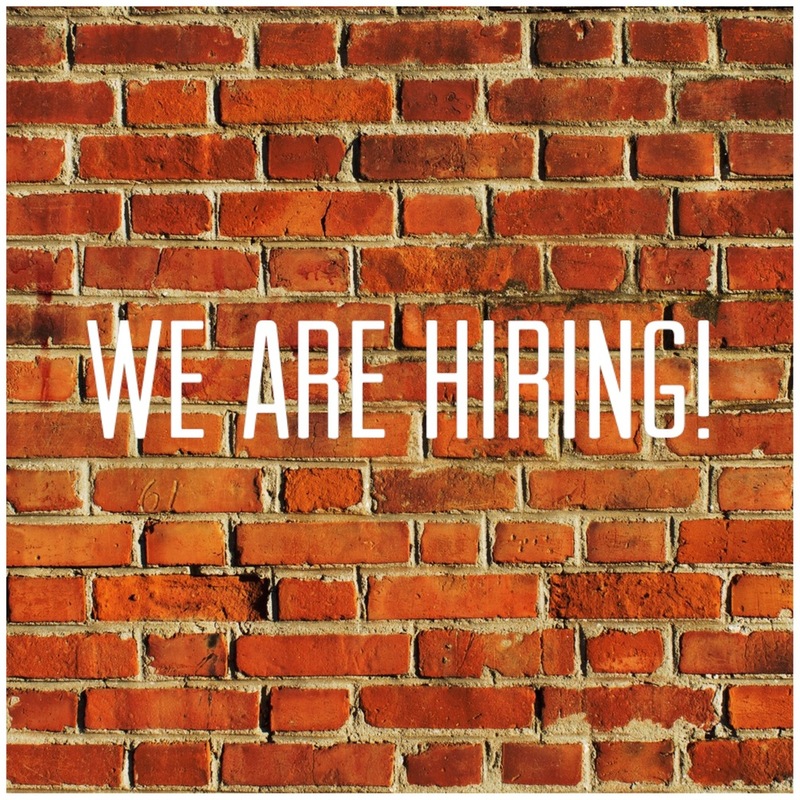 Things are getting busy at Brick and we are looking for a full-time member of staff to join our growing team to manage our warehouse, control stock and undertake delivery / dray driving.
ESSENTIAL SKILLS AND QUALIFICATIONS
Full current and clean UK driving license
Must be over 25 years-old for insurance purposes and have held a UK driving license for more than three years (non-negotiable)
Knowledge of London roads and comfortable driving a long wheel base van in London
Must be physically fit and capable of bending and lifting casks, kegs and other heavy items but also able to sit for long periods
Fluent in English with excellent numerical, IT and organizational skills essential
Excellent customer relation skills – polite, responsive and helpful – with the confidence to think on your feet
Ability to work independently and as part of a team
Ability to take initiatives when necessary
Reliable, flexible and hard working
DESIRABLE SKILLS AND QUALIFICATIONS
Previous experience of delivery driving in London
Previous warehouse experience
Forklift training and/or familiarity
Knowledgeable and passionate about craft beer and familiar with the beer scene in London and beyond
JOB DESCRIPTION
Warehouse management
Management of stock, including tracking casks and kegs via a software programme
Use of a databases and IT
Picking stock to order
Loading and unloading stock
Planning delivery routes
Driving and delivering casks, kegs and cases of beer and cans across London and occasionally further afield
Moving stock items between brewery, warehouse and taproom
Keep records of deliveries and collections and ensure all deliveries are signed for and paperwork filed
Collect and be responsible for all cash on delivery payments
Represent Brick Brewery to consumers and provide excellent customer service
Coordinate external couriers and delivery services
Ensure safety, basic maintenance and cleanliness of delivery vehicles
Any other duties to assist in the smooth running of the brewery and taproom including assisting in packaging, event work and possible bar shifts
Hours of work are typically 08:00 to 16:00 Monday to Friday, although flexibility and some additional hours may be required
Salary subject to negotiation upon successful application and experience level
If you think you have what it takes, to apply send your CV and covering letter to info@brickbrewery.co.uk.
Close of applications is Friday 8th April 2017