Enter our Home Brew competition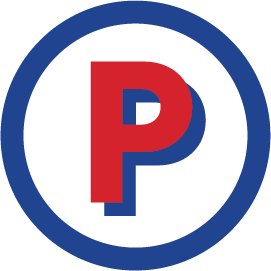 Peckham Festival once again descends across the streets of Peckham and we are excited to get involved this year by bringing a local home-brewer's event to the Taproom. We will be running a home brew competition in association with London Amateur Brewers and judged partly by the public, which must use SE London ingredients or be SE London themed.
Contact Trudie for more information and to enter: taproom@brickbrewery.co.uk.
Peckham Festival, Friday 14th– Sunday 16th September
Brick Brewery Taproom, Peckham