Draft House Paddington Tap Takeover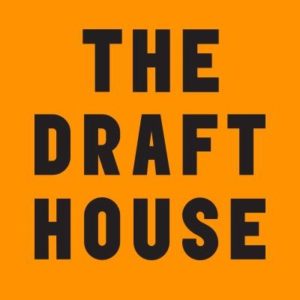 On Thursday 10th May from 5pm we are taking over the taps of Draft House, Paddington with a whole bunch of our fabulous beers.
On tap there's the newly released Citrus Sour which is packed full of oranges, lemons and grapefruit plus our Peckham IPA and on cask we have our Kinsale Bitter and the ever popular Peckham Pale.
Our full range of cans will also be in the fridges including our Peckham Pils, Peckham Rye, Peck, Tamarind & Lime Leaf sour, Mango DIPA and Kerala Stout.
Plus there's an exclusive tasting table where you can try the beers, meet the team and enjoy a drink with us!