Cinco de Mayo!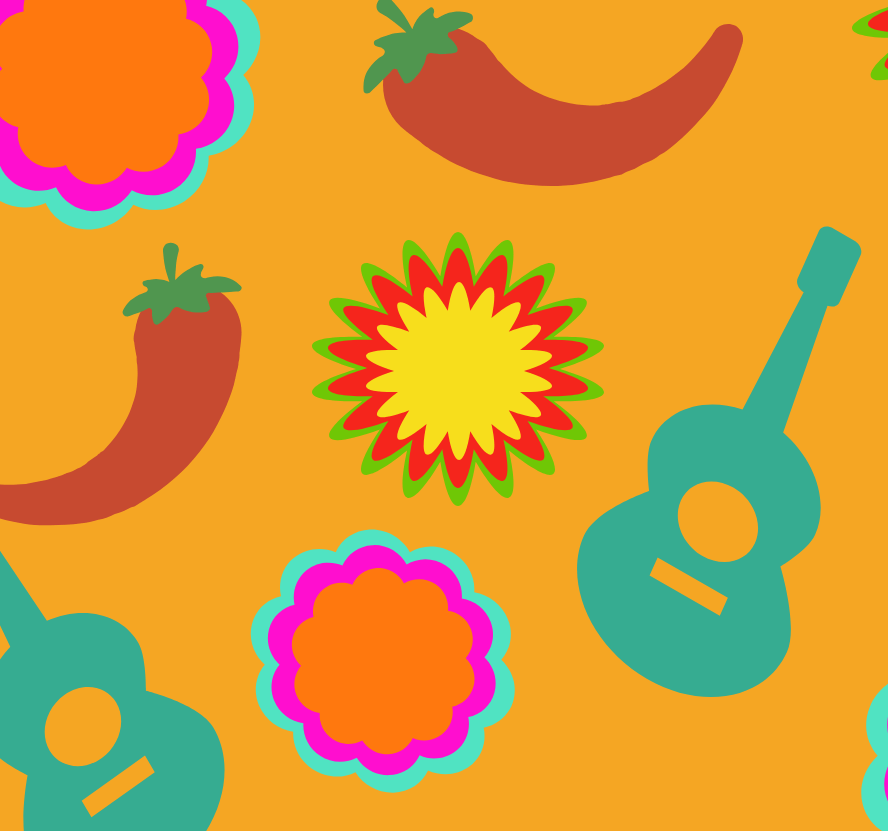 A celebration of Mexican heritage, we are hosting a Cinco de Mayo day on 5th May. Loads of activities and entertainment throughout the day for all the family:
// POURING OUR BRAND NEW MEXICAN-INSPIRED LIME & HABANERO PALE ALE 🌶🍋 //
// MEXICAN CRAFT BEER SHOWCASE 🍻 //
// PIÑATAS WITH TAPROOM VOUCHERS AND OTHER PRIZES INSIDE 🎉🎊//
// SALSA (SAUCE) COMPETITION AND TASTING JUDGED BY SLOW RICHIE'S … WIN A £50 TAPROOM VOUCHER! 🍅🌶🔥//
Our Salsa Sauce Competition:
Think you make the best salsa? We're having a salsa-off to find the best salsa maker in South East London! Bring along a bowl of your home-made salsa to the Taproom to be tasted and judged by customers throughout the day and, finally, judged by sauce kings; Slow Richie's to be in the chance of winning a £50 Taproom voucher!
Email nadia@brickbrewery.co.uk to register your salsa entry or fill out a form when you're next in the Taproom!
Cinco de Mayo & Salsa (sauce) Competition
Sunday 5th May, 12pm-8pm
Brick Brewery Taproom