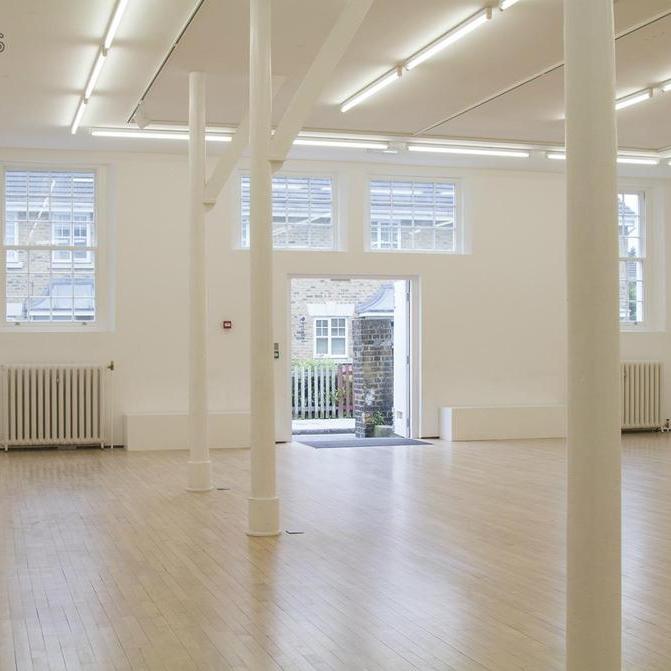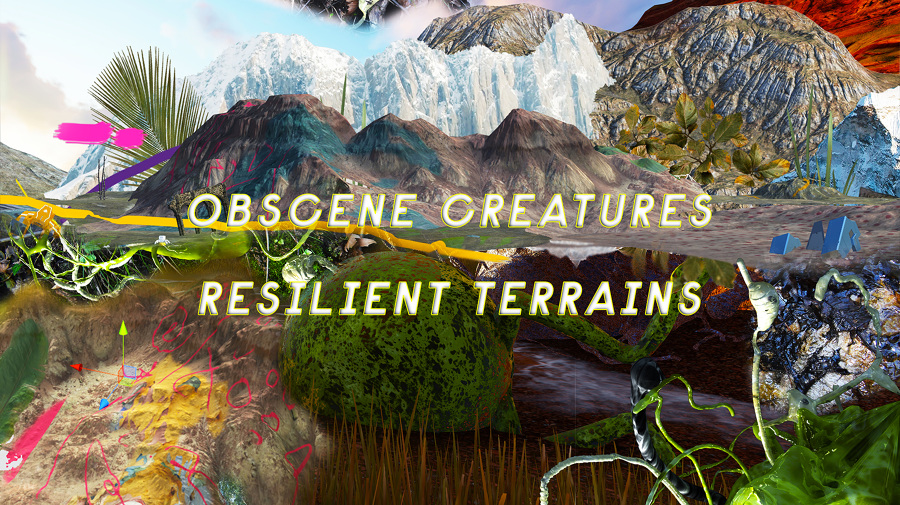 Every year we work with some great projects and people to support them with the great work they do and this year is no exception.  Being all about community, we want to encourage and support those amongst us, in particular in the creative arts and specifically with emerging artists.
So for 2017 we have partnered with Assembly Point, a new contemporary arts space encompassing a gallery and studios in London.
Established and run by collaborative artists James Edgar and Sam Walker, Assembly Point provides a platform for creative practitioners to develop and present their work to the wider public. Since Launching in June 2015 Assembly Point has established a community of creative practice through the on-site studios and a programme of projects including, exhibitions, publishing, performances, workshops and events.
Their new show Obscene Creatures and Resilient Terrains is an exhibition of new work by Eva Papamargariti and Theo Triantafyllidis. Both artists work with digital technologies to create 3D animated spaces and simulations. For this collaborative exhibition they bring together video, digital forms and printed material to explore ideas around landscape, nature and technology.
Opening on Thursday 11th May from 6 – 9pm
Get down and take a look for yourself
You can find Assembly Point at:
49 Staffordshire Street
London SE15 5TJ
Weds – Fri: 12–6pm
Sat: 12–5pm