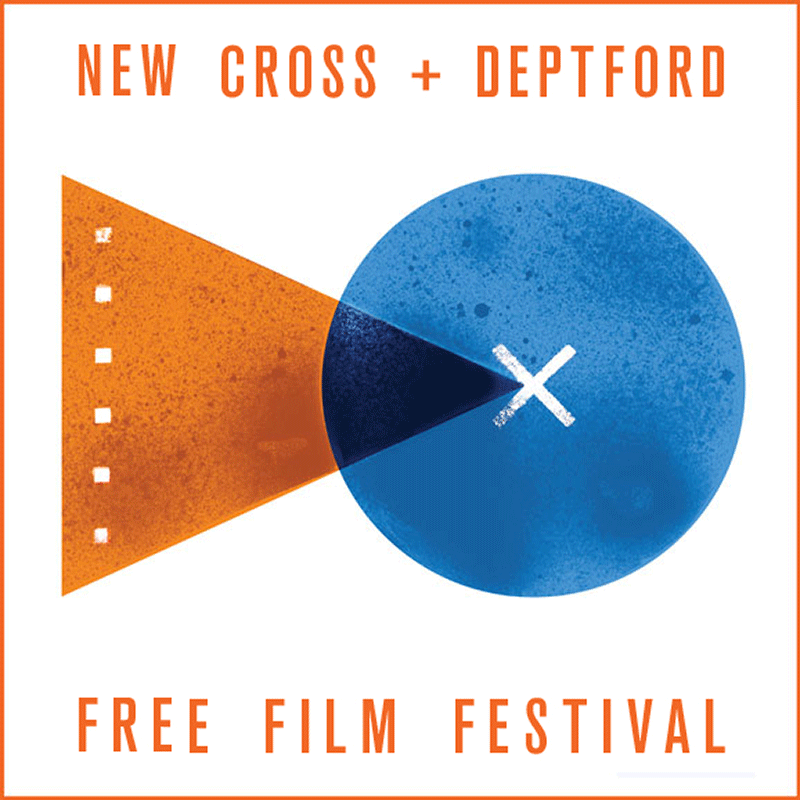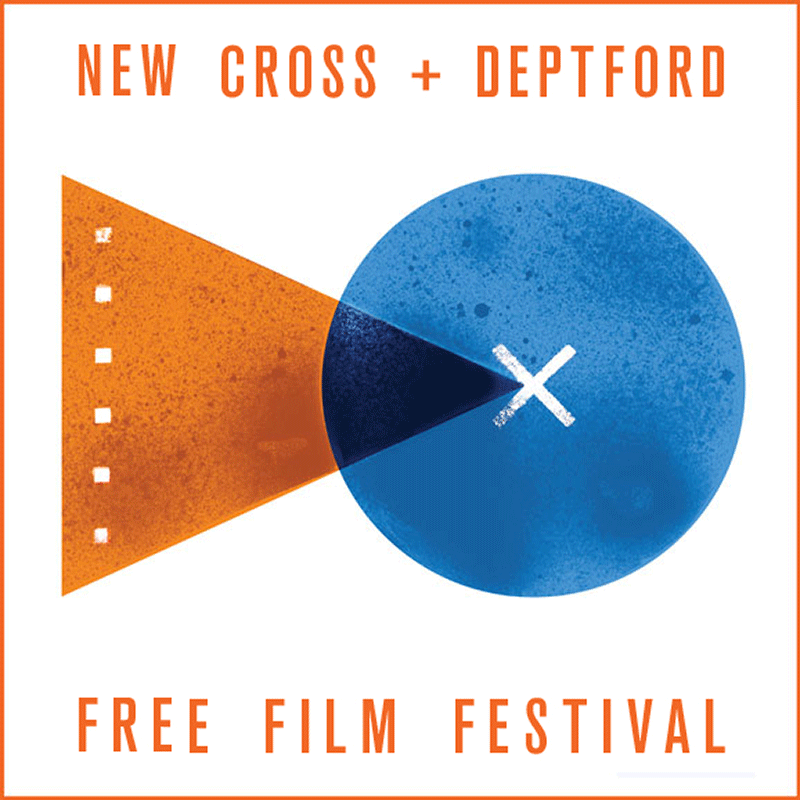 Brick Brewery are proud to be hosting the Opening Night of New Cross and Deptford Film Festival on Friday 27th April at our site in Deptford.
The group of festivals, held across London throughout the year, are a community group that organises free neighbourhood film festivals, to encourage community involvement through film. The festivals, which are completely run by volunteers, bring people together to enjoy films they might not have seen in places they may not have been.
We are excited to be showing Get Out (2017) to kick off the Festival at our brewery with street food, music, popcorn and of course… beer!
Doors open at 6pm with FREE entry, film starts at 8pm (no entry after 8pm) and we will be open until midnight!