Cask 2018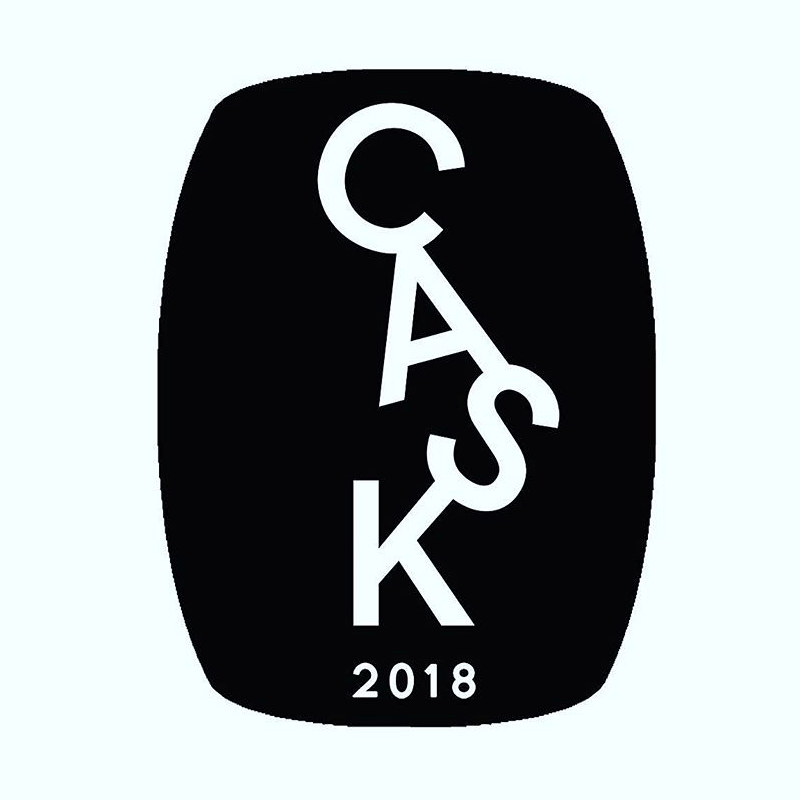 A cask beer festival like no other is happening on the 7th and 8th April in Bermondsey and we are thrilled to be a part of it. Celebrating cask beer in its best form, priced properly, treated properly & served properly, join us an some of the UK's finest and most exciting breweries aiming to start a positive conversation about cask-conditioned beer.
We'll be taking our Kerala Stout plus our new Table beer, called Peck.
Find out all the details and get your tickers by using this Link.