Black Malt Bottle Share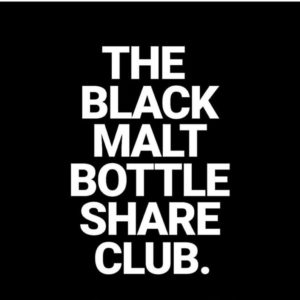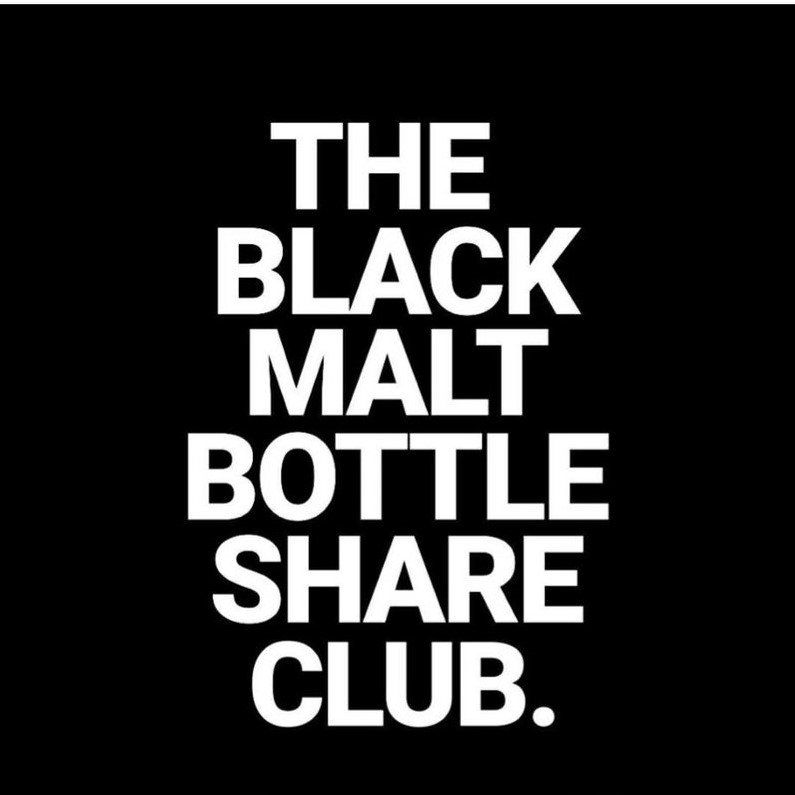 Black Malt Bottle Share
Brick Brewery Taproom, Peckham
Sunday 17th June
5-8pm
We are extremely excited to host our first Black Malt Bottle Share with organiser; Alexandra Sewell. Black Malt is London's first dark beer bottle share club. The event aims to educate about dark beer through discussion, tasting and sharing. It's open to:
POC | WOKE MEN & WOMEN | NON-BINARY FOLK | LGBTQIA | EVERYONE IN BETWEEN | ALL WELCOME.
+ BYOB! Choose 1 or 2 bottles/cans that you're excited about and bring 'em along! Everything from milk stouts to black barleywines to those glorious imperials.
+ Food pairings are life, so if you bake, cook or want to try an unusual pairing, bring it and we'll try it! Vegan/non-vegan, whatever!
+ Open discussions about the beers, food pairings, lifestyle, staying healthy etc encouraged!
It is a ticketed event and you can get your tickets here