Birmingham here we come!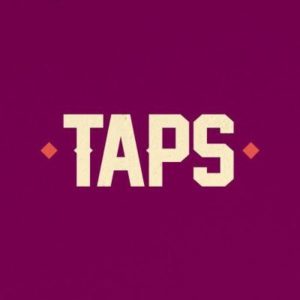 From the team behind Craft Beer Rising, a craft beer and street food festival and Digbeth Dining Club an epic beer, street food and music event at the Custard Factory, Birmingham. Birmingham has a flourishing craft beer scene and we are excited to explore it for the first time!
Joining 20 other breweries from across the UK we will be pouring some special beers and of course, our Foundation Range all available to try.
Tickets are still available and you can get them here
TAPS, Friday 21st & Saturday 22nd September
The Custard Factory, Birmingham