Averys Craft Beer Festival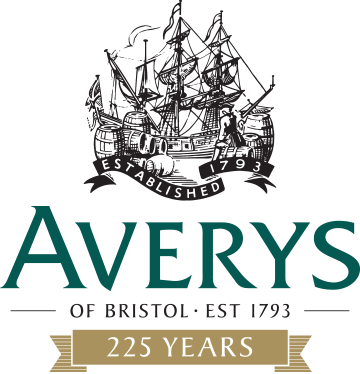 One of the UK's most pioneering wine merchants and established in 1793, Avery's Wines are hosting their second beer festival this July.
Joining 25 breweries, with a bit of a Bristol vs London setup, we will be showing our full Foundation range as well as our current specials.
This is a great chance to taste a wide range of beers and chat to the team.
Find out more here 
Avery's Wines Craft Beer Festival
Saturday 14th July
Averys Cellars, 9 Culver Street, Bristol