Assistant Brewer needed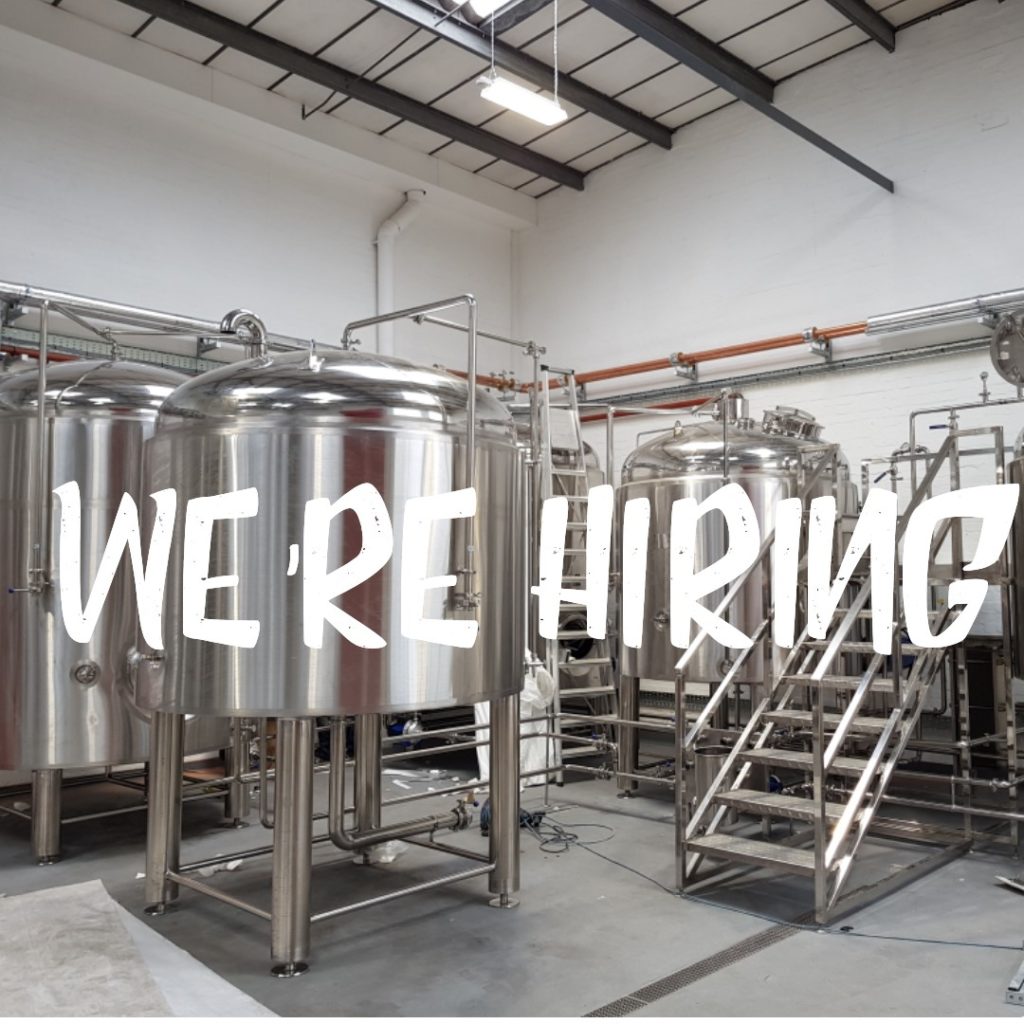 Assistant Brewer Position
We are looking for an experienced Assistant Brewer to join our team based at our production site in Deptford.  2018 has seen significant growth and we are scheduled to more than double production in 2019 and so we are looking for dedicated people to help us realise this.
The role of Assistant Brewer will combine general responsibilities across brewhouse, cellar and packaging lines
Key responsibilities:
CIP and sterilisation of brewhouse
Complete all appropriate production documentation from grain to glass and follow SOP (standard operating procedures)
Packaging beer into keg, cask & can
Bulk beer storage and transfer, including the correct handling of lines and sanitation of hoses & fittings
Maintaining a clean and tidy brewery and warehouse at all times
Assist in wort production schedule at times of high demand
Liaise with warehouse and sales teams about stock coming off the packaging lines and organising the storage of packaging materials
Comply with high level of Health and Safety at all times
Ensure ingredients and materials are monitored and maintained
Ability to work alone and have initiative to problem solve
Represent the company at beer tastings
NB Please note that the role will require some heavy lifting, shift-work and fork-lift truck training.
The ideal candidate will have:
Preference will be given to candidates with relevant qualifications and / or previous industry experience
A willingness to undertake further training / education
A passion for craft beer brewing
A desire to innovate and share passion for beer is essential
The role is a full-time permanent position and offers the right candidate, the opportunity to progress and develop within the company.  Starting salary will be relative to prior experience. Brick is a London Living Wage employer.
How to apply:
Please send your CV and a covering letter, mentioning why you would be the right fit for this role and our brand, to pvick@brickbrewery.co.uk  Closing date 30thNovember 2018