Raspberry & Thyme Sour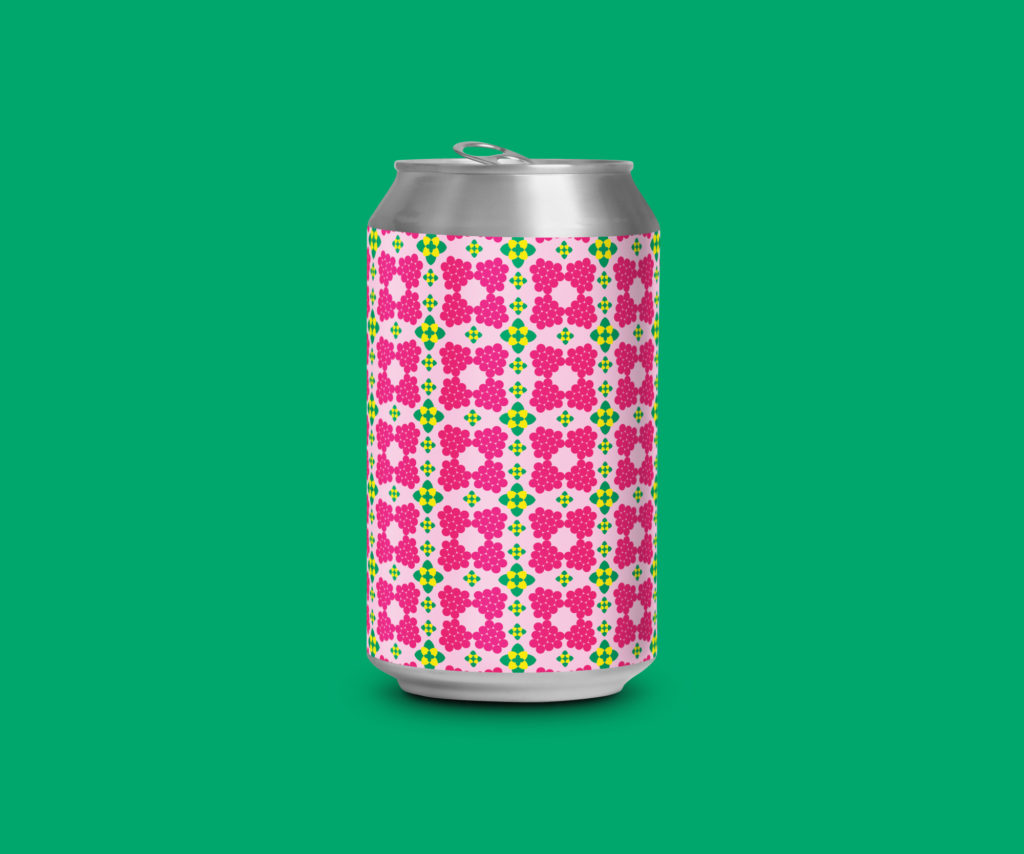 Raspberry and Thyme Sour: 3.6%
For the latest release in our Sour Series, we were inspired by the ample fruits and herbs found in English woodland during the summer by using raspberries and thyme to create a tart, sweet, yet slightly herbal sour.
Tart and sweet from the natural flavour of raspberries, it has a clean and refreshing body, bright pinky/red colour from the fruit additions. The unusual addition of lemon thyme has the soft herbal thyme flavour you would expect, along with a subtle essence of lemon sherbet, all without any of the bitterness you sometimes get from regular thyme.
We worked with Lauren Vaughan again to create another stunning label design, check out more of Lauren's work on her website: http://laurenvaughan.co.uk/
Enjoy the Raspberry and Thyme Sour at our Taproom and around the UK right now!