Brick at 1251 Restaurant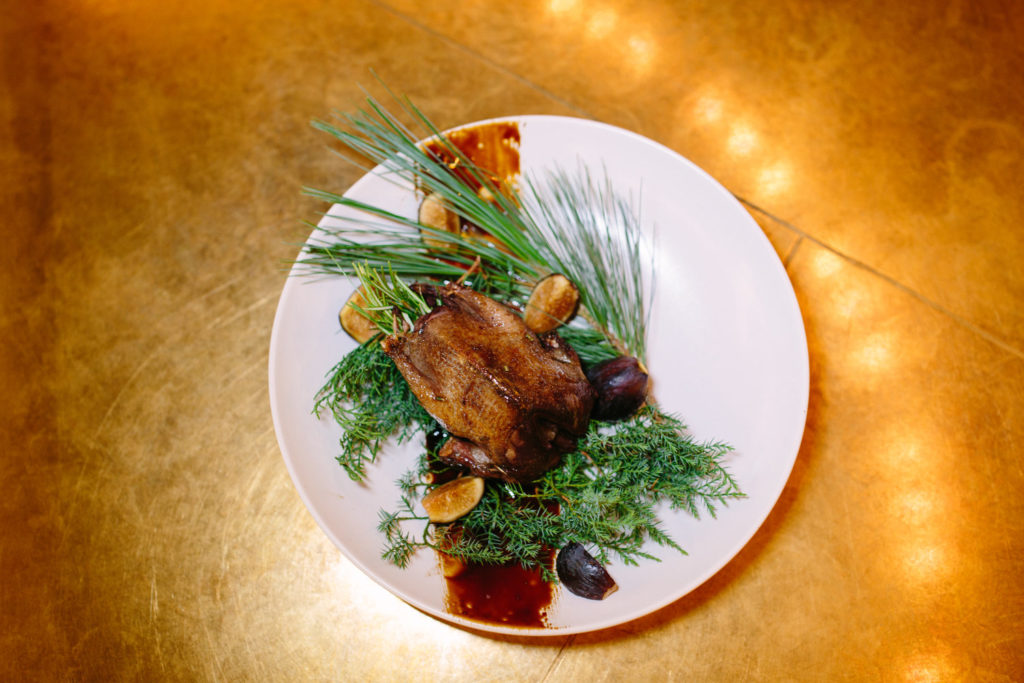 Brick Brewery at 1251 Restaurant
Many of you fellow foodies out there have hopefully been watching Great British Menu over the past few weeks; where this year sees chefs from across the UK battle it out to cook at a banquet in honour of 70 years of the NHS. One of the chefs on it this year is James Cochran of 1251 Restaurant in Islington. Last night's episode saw James cook a delicious and innovative mushroom starter dish to reach the final and cook at the banquet.
James is a fellow Peckham resident and we were delighted to be contacted by him earlier this year to be the sole beer supplier for his amazing 1251 restaurant, which opened in September. The menu is a diverse offering of small and sharing dishes with Jamaican, Scottish and South-East Coast influences; a nod to James' heritage and upbringing. We were honoured to be invited to try a teaser menu of the food before the restaurant opened and can say it is absolutely delicious!
The beer offering is only Brick beers; all of our Foundation Range plus rotating specials. We have been working closely with James and the fantastic Front of House team to ensure they can expertly pair the best beers to complement the food.
We are also currently working on an exciting project with James and the 1251 team which is to be revealed and launched in the upcoming weeks so keep your eyes peeled on our social media for that!
Read Jay Rayner's recent great review of 1251 here: 
Get yourself booked in to 1251!
Photo by: Jessica Jill Photography